Fiber-reinforced Endodontic Posts & Drills
Matchpost® Fiber Post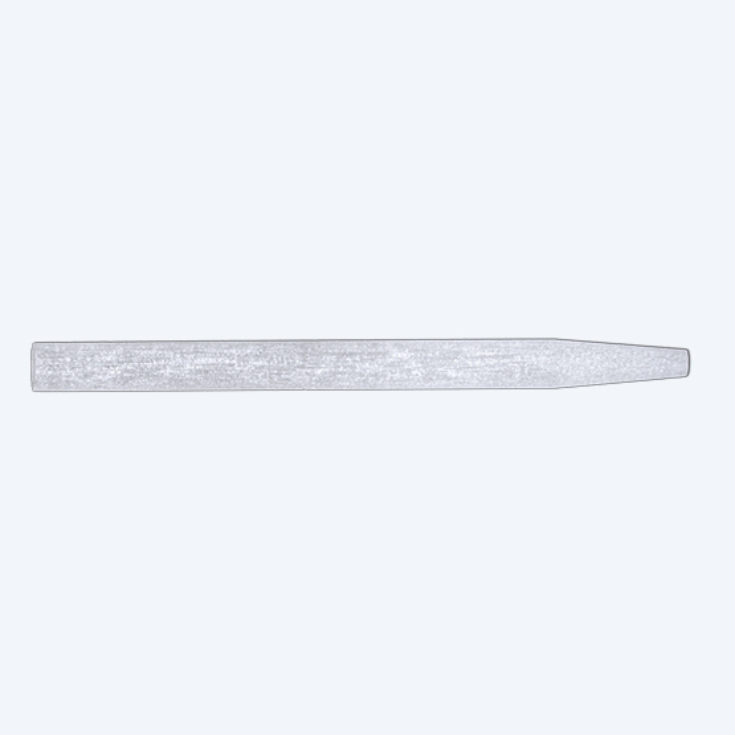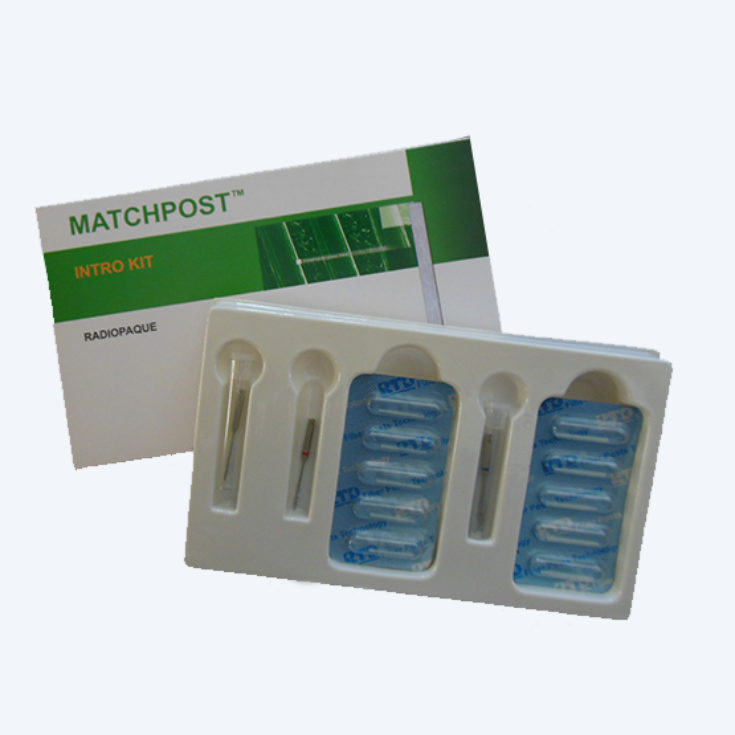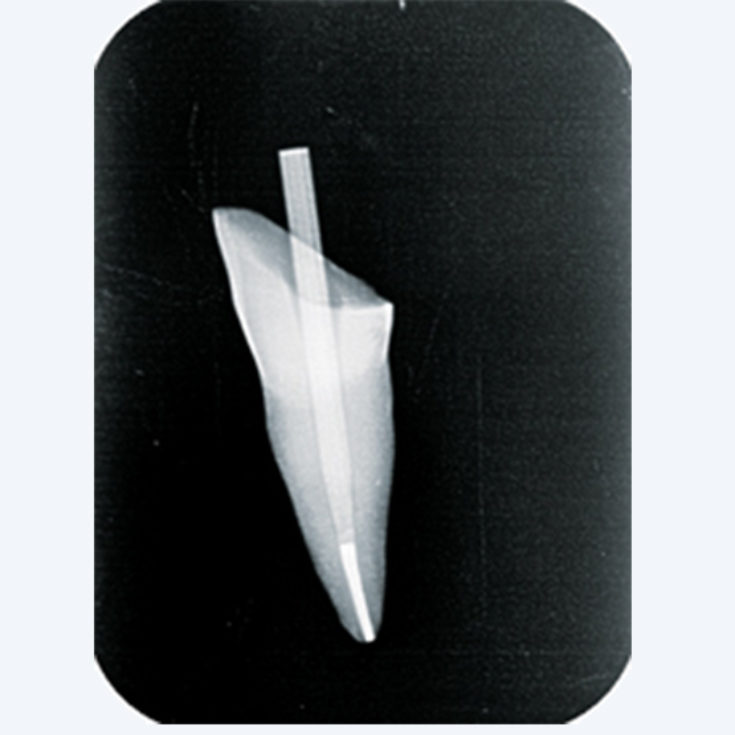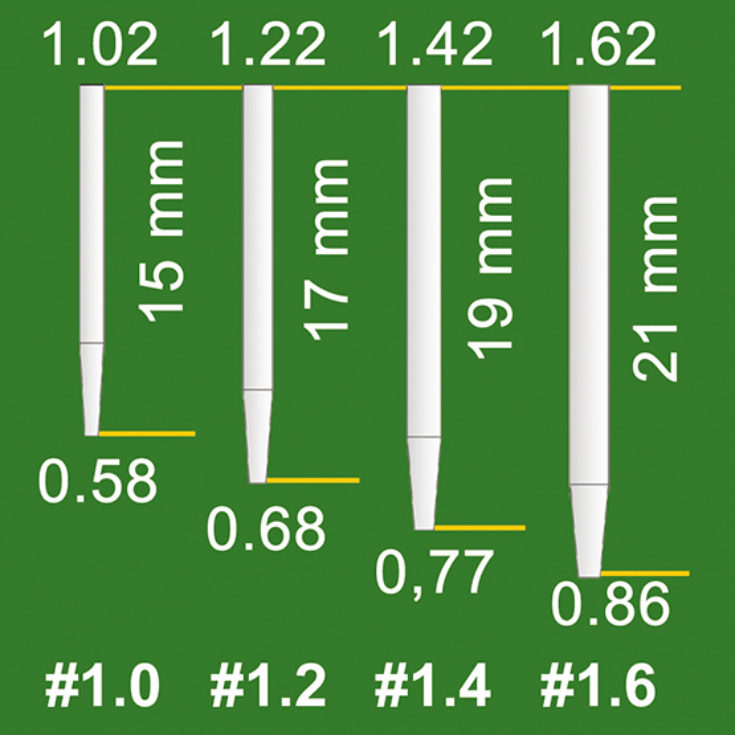 Good Mechanical Properties and Radiopacity
Tapered apical shape conserves dentin.
Parallel coronal section offers maximum diameter for strength, surface area for adhesion
The NEUTRAL color post has excellent light transmission, and unsurpassed aesthetics.
Sizes: 4 diameters/4 lengths
Can be a-traumatically removed in minutes.
Posts and drills are provided in hygienic "blister" packaging.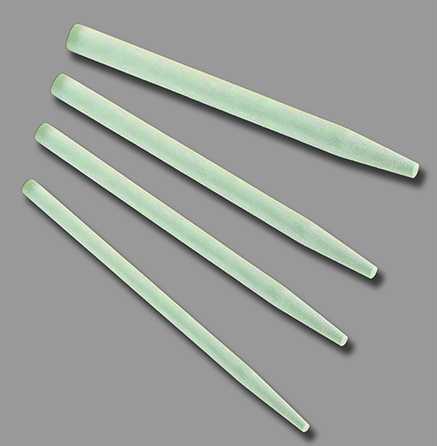 More information
The Matchpost, is a basic fiber post design that adapts to the contours of the prepared canal rather than forcing the dentist to adapt the canal to fit the post.
Each post an apical taper, and a parallel coronal section for strength in the critical cervical area.
In addition, the surface of the post is micro-mechanical surface for excellent bonding and long-term retention.
Available in four sizes, the Matchpost is RTDs most economical system.
Mechanical Properties
| | |
| --- | --- |
| Elastic Modulus calculated at 30° | 13.0 GPa |
| Flexural Strength (ISO 14125) | 1400 MPa |
| Interlaminate Shear Strength | 65 MPa |
| Tensile Strength | 2200 Map |
| Fatigue Cycles Without Rupture (Raw Material) | 10 000 000 |
| Radiopacity (ISO 4049) | 200% Al |